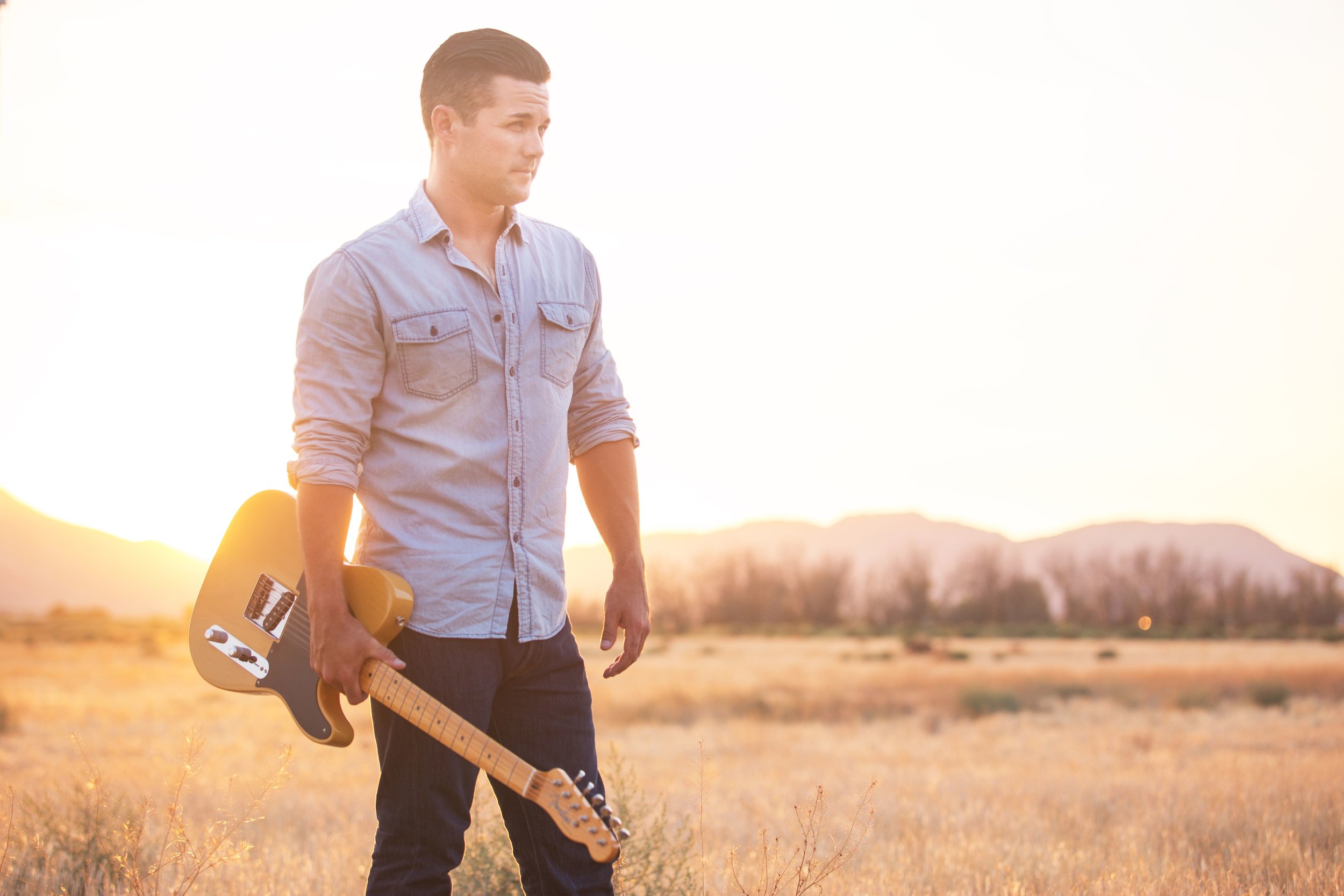 Download Our App & Join the "Country Club"
A Craig's List ad lead to so much more…
"California Country Association's Entertainer of the Year"
A Craig's List ad lead to so much more in 2015 when lead singer Scott Mclaughlin went looking for local players. The result was the Scotty Mac Band which quickly turned into a band with regional success and opening slots for national touring acts. In 2016 McLaughlin released his first EP Messin' Around which was followed in 2018 with a sophomore album Starts With A Girl, both recorded in Nashville. The band won California Country Association's Entertainer of the Year in 2017. Today, fans can see the band playing in Nashville at bars such as Tin Roof, Winners and Ole'Red as well as other venues throughout the West Coast.
New music is always on the way.
Listen Up…
Get The New Album! ♯ "Starts with a Girl" Available Now!
Scotty Mac Band Proudly Uses